Custom Luxury
Bungalow Loft
Townhomes
On Cambridge's historic Dobbie Estate Property
Large Spacious Bungalow Loft Floorplans
Dickson Hill has been modelled after the existing Dobbie House on site to cohesively blend with the existing structure and heritage. It was important to Jackson Homes to respect the history and architectural elements.
Step inside and the sky is the limit. While we have provided floorplans as a base it is our standard to offer fully customizable interiors so your bungalow-town is representative of your lifestyle and needs.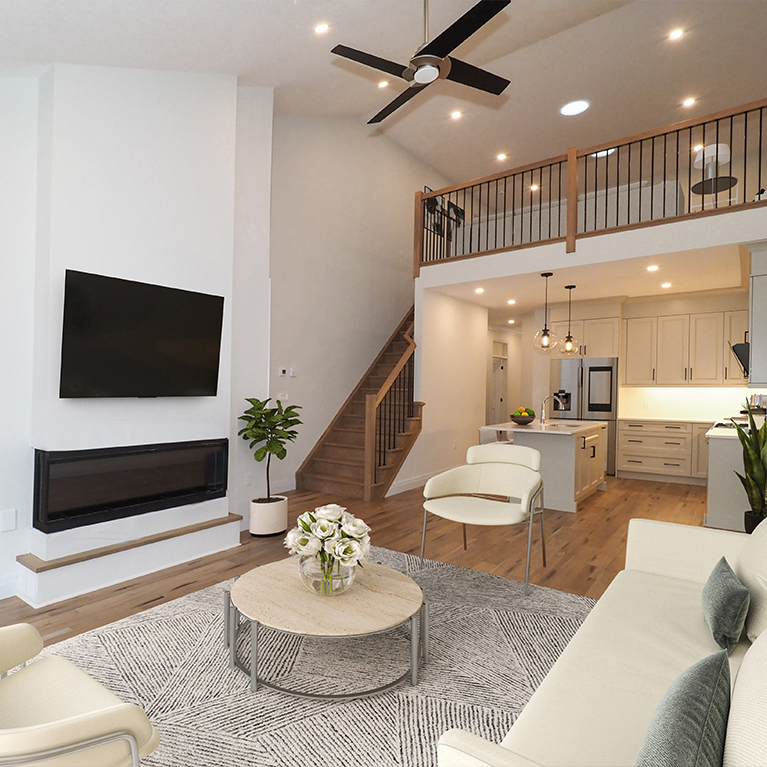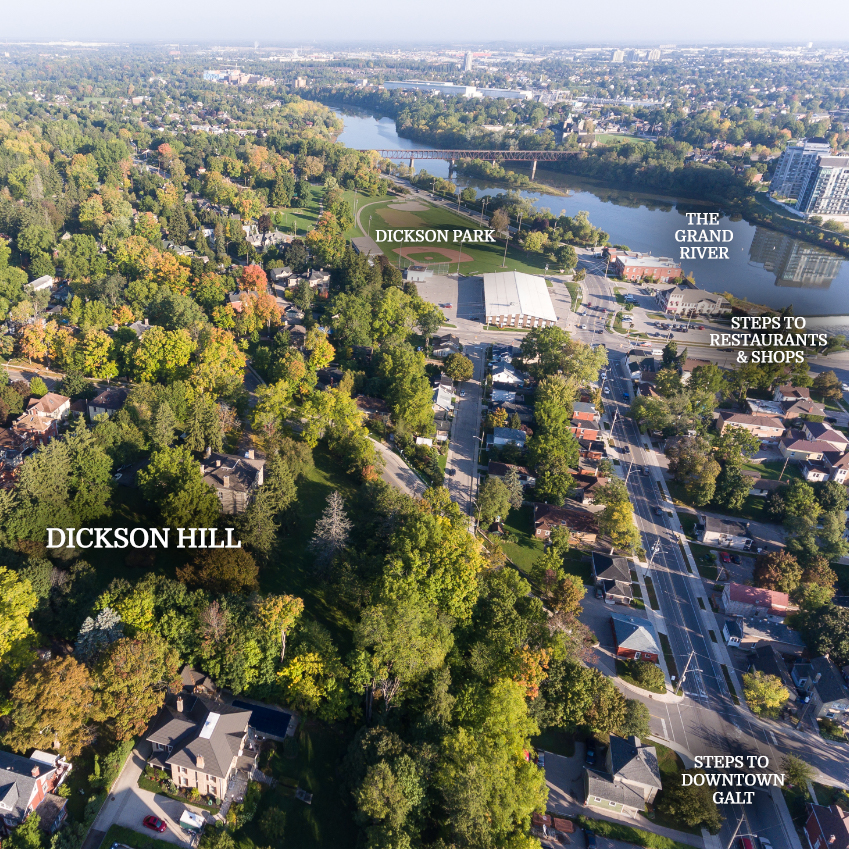 Live in the Heart of Galt
Located in the heart of historic Galt, Dickson Hill overlooks historic homes, parks and the Grand River. Enjoy a rich, quiet tree-lined neighbourhood, surrounded by historic charm and incredible amenities.
Steps from downtown Galt, you can explore the wide variety of unique shops and restaurants that make up this charming village, or spend your afternoons walking along the river trails.